Salon & Spa Services at the Villa Roma
The Ultimate Relaxation
A 60-minute combination massage that is custom to your problem areas. This massage is custom to you and your needs making it not only relaxing but beneficial for overall health and wellness.
60 minutes $130.00
90 minutes $185.00
Therapeutic Stone Massage
Experience a luxurious and relaxing massage combined with warm therapy. The perfect treatment to loosen tight muscles, relieve stress, and ease tension.
60 minutes $140.00
90 minutes $190.00
Reflexology (Feet or Hands)
Based on ancient Chinese teaching. Using pressure point massage, this foot or hand therapy restores the flow of energy to the entire body.
30 minutes $60.00
Aromatherapy Add-On
Make your service extra special by adding fragrant and healing all natural oils extracted from plants known for their medical properties. You choose the formula that is right for you and your needs, leaving you feeling great and smelling fabulous
Add-on service $10.00
Schedule a massage today!
Call (845) 887-4221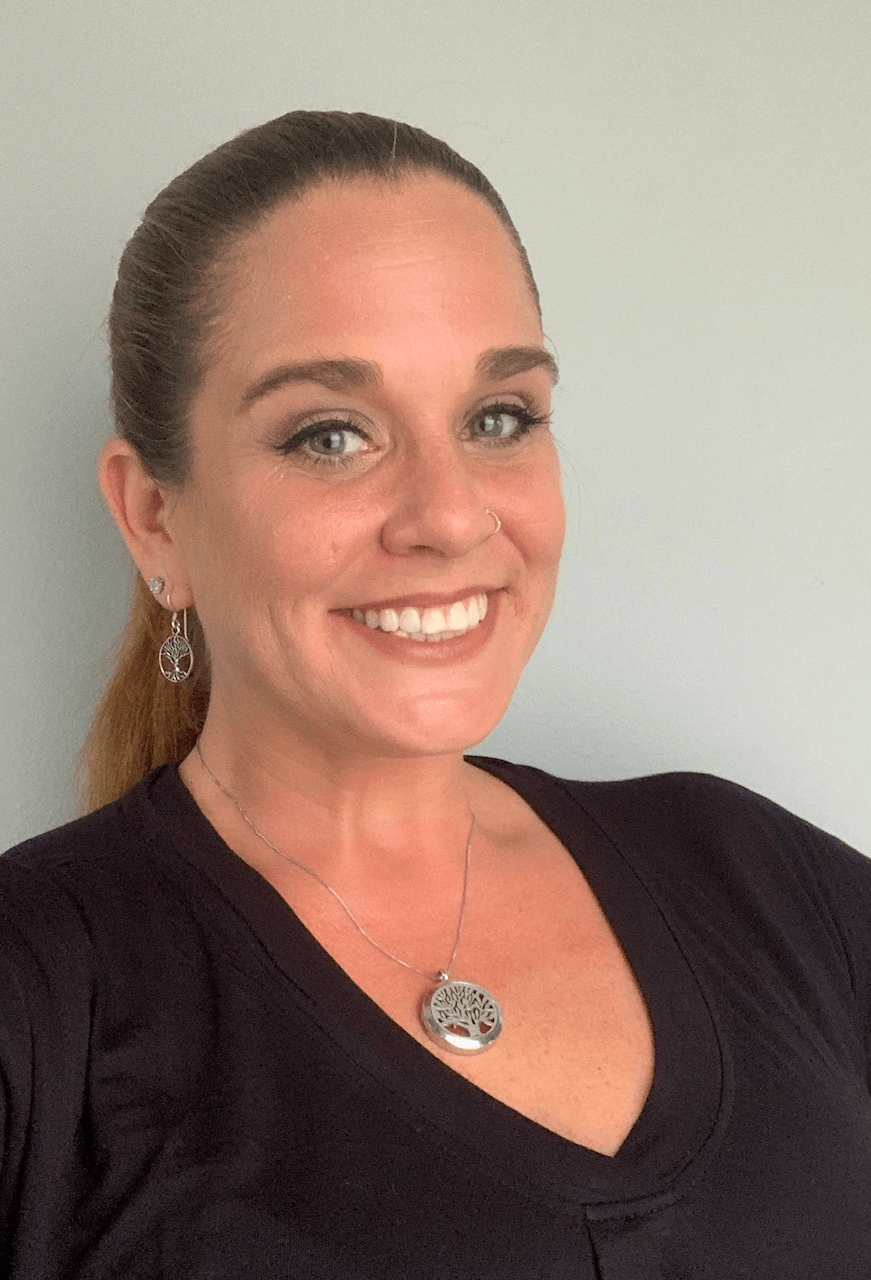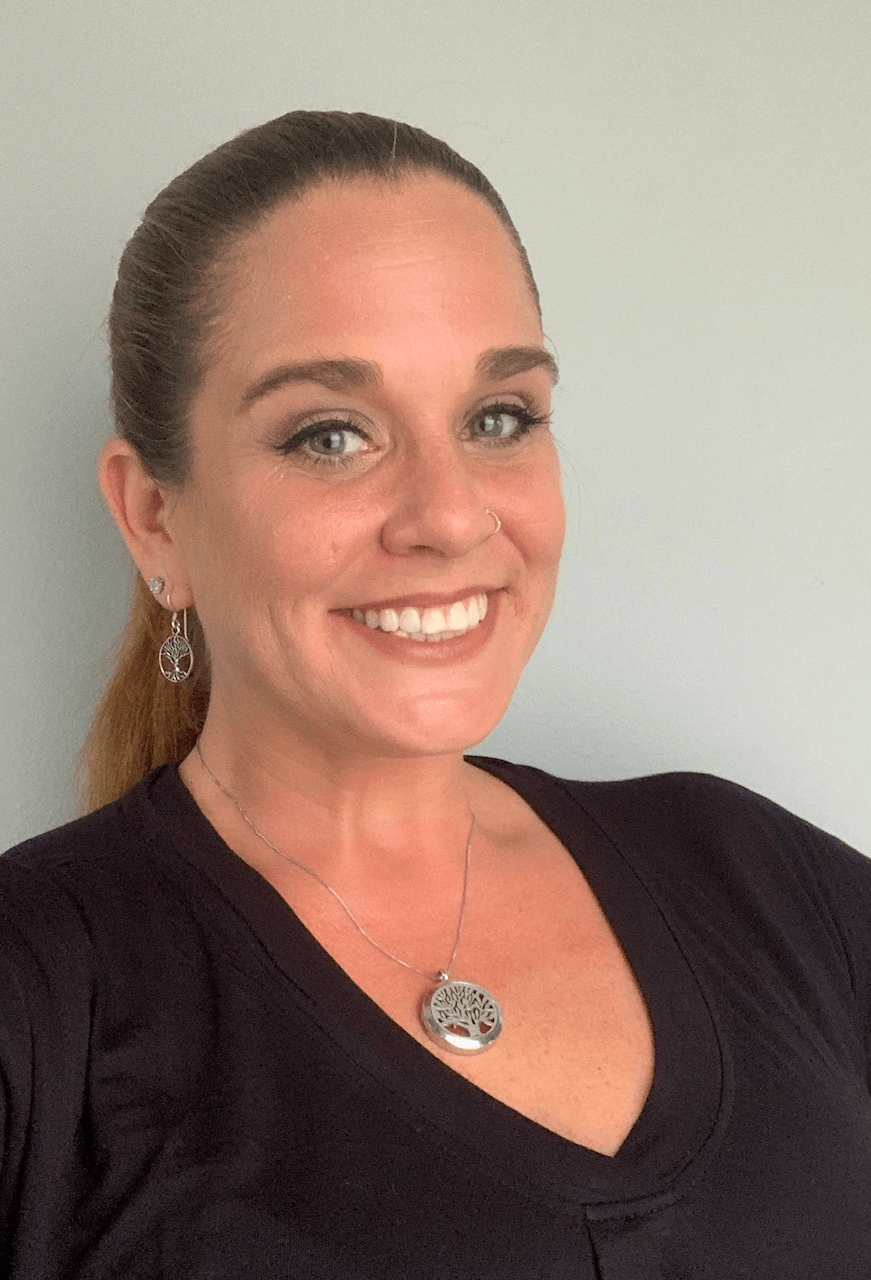 Crissy Doolittle LMT
*Please remember gratuities are not included and are appreciated.
*We accept credit card and cash payments. We cannot apply payment to your room.
*15 minutes before your scheduled appointment please go to the timeshare-sales office on the first floor of the hotel to pay for your service and to fill out an intake form.
We have a 24-hour cancellation policy.
I have been a client of Crissy's for several years. Massage therapists vary so much in their techniques and approaches. Crissy is a cut above the rest. She has such strong intuition that she knows exactly where to go and how to care of things I didn't even know we're out of alignment. Her background in acupuncture is also a tremendous asset with her acu pressure added to

her treatments. I love the environment, and relaxing in front of the fireplace just adds to the whole experience of deep relaxation and a vacation from life. I highly recommend her and will continue to be a client for life.
I've been a client of Chrissy's for over a year now. She has healing hands and her massages are on a different realm. Her knowledge of the body and instincts provide the perfect individual massages. She knows just the right of pressure needed and I always leave felling wonderful and completely relax. Not local to Hortonville, the ride is definitely worth it.
Awesome massage, Crissy knows exactly what spots to hit to relieve pain. Wonderful experience, I highly recommend Crissy for all your pain relief.